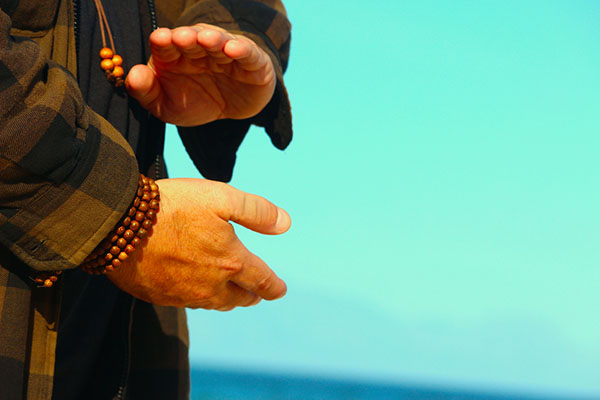 NEW Qigong class begins February 1
Wednesdays, 12:15 – 1:15pm
Qigong (氣功) has been practised for centuries by millions of Chinese people and is now embraced worldwide as a part of a healthy exercise regime. It is based on repetitions of very precise sets of movements, specifically designed to benefit health on many different levels. Join Audrey McGee in this new weekly class.
Audrey's  classes are based on the seasons and the winter classes will emphasize the element of water. As the class and the seasons progress, we will learn what is known in qigong as "The 8 Brocades."
Note: Our first class begins Wednesday, 2/1, 12:15 – 1:15 pm. This class is included in "I ♥ yoga" monthly membership of unlimited classes. See details below. Drop-ins, $14/class.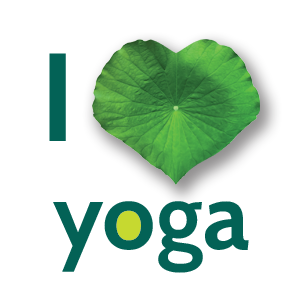 Introducing School Street Yoga's "I ♥ yoga" membership
Starting February 1, join School Street Yoga's "I ♥ yoga"for unlimited access to all weekly classes! For $40/month auto-pay with your debit or credit card, you will have yoga available to you7 days a week. So much yoga to ♥! And, as always we ♥ beginners!
More to ♥ to this February!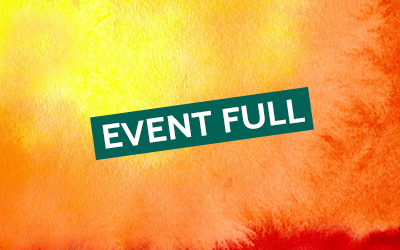 A Tranquil Guided Meditation and Sound Bath to Start the Labor Day Weekend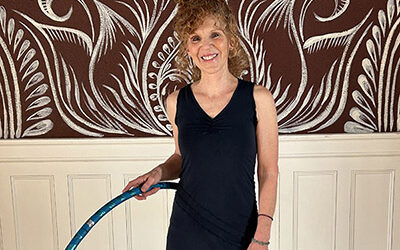 Hula Hoop for Your Health Twice a Week!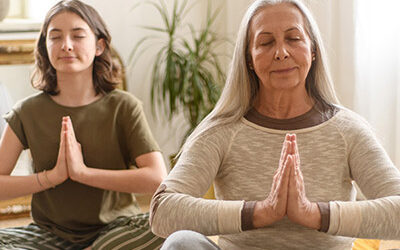 Take Your Grandchild to Yoga Day!