This former Christian Science Center and Christian Science Reading Room was constructed in 1960 and served the community until 2007.  In 2009, 5 School Street became a yoga studio and today continues to offer yoga and meditation to all who enter the doors of this warm, uplifting space.
Kim Nashed
RYT-500
Kim Nashed is an E-RYT-500 teacher.  She has been guiding mindfulness based Yoga classes since 2010, with her early teaching days beginning at School Street Yoga! Since then, Kim has guided weekly studio classes, special yoga and meditation events, and taken yogis on weeklong Retreats in Italy, France and Switzerland.
Kim is delighted to return to School Street Yoga and shine her love and passion for sharing yoga on the yogis and yogis-to-be in the Waterville area at her new home away from home, School Street Yoga.
Kathleen Leisure Haberstock
RYT-500
Kathleen Leisure Haberstock became a 200 hr certified teacher through Jaya Yoga Center in 2012, and taught yoga all over Brooklyn and New York City. She received her 300 hr training at Kripalu in 2019. Kathleen fell in love with sharing yoga, and finds joy teaching all ages: from children and teens, to adults and the elderly. Everyone can do yoga. If you can breathe, you can do yoga!
Her flowing and alignment based classes encourage exploration and self-acceptance coupled with tapas (discipline). Drawn to the physical practice at first, she later found the more profound changes occurred over time with a deeper mind/body connection. She has a deepening interest in pranayama (yogic breathing) techniques and meditation. She is also a Reiki II practitioner. With much gratitude to all her teachers (especially Carla Stangenberg and Yoganand Michael Carroll) and to her wonderful and supportive husband, Alan.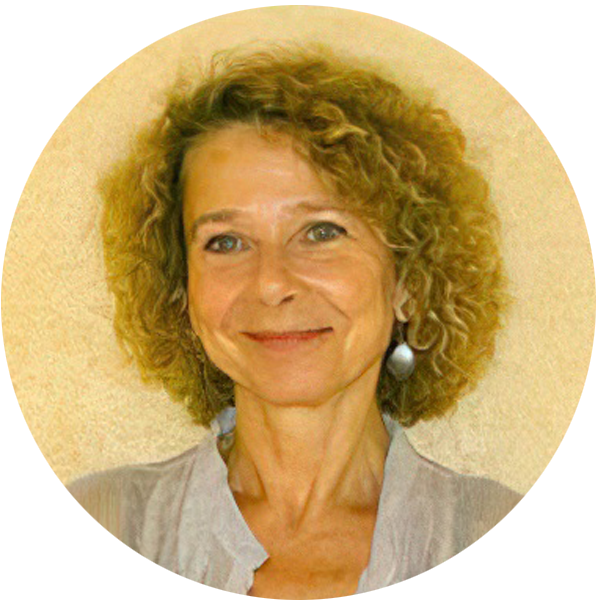 Christiane Guillois
RYT-200
Christiane Guillois has been practicing yoga since her adolescent years in France. She obtained certification as a yoga teacher in 2011 at School Street Studio, and has trained in teaching Yin Yoga with Joshua Summers. With her background in Chinese medicine, dance, and pranayama, she is especially attuned to the interaction between the body and the meditative aspects of Yin Yoga.
Holly Zadra
RYT-500
Holly Zadra
first learned yoga as a homemaker fitting vinyasa videos in while raising children. This led her to Carla Stangenberg and Jaya Yoga's Iyengar/Krishnamcharya teachings, then Yin Yoga w/ Josh Summers, Trauma Center Trauma Sensitive Yoga, and Hatha Yoga w/ Susannna Barkataki in the Shankaracharya tradition of Advaita Vedanta. Holly continues her studies in spiritual embodiment practices w/ Rev. Naomi King and she continues yoga philosophy studies w/ Dr. Shyam Ranganatham. 
Grounded in place with reverence for the original stewards of Dawnland, Holly also keeps learning from the teachings and practices of Weh'na Ha'mu Kwasset Sherri Mitchell that support all beings to live and thrive. 
Desiree Kelley
RYT-200
Desiree Kelley has always found freedom in creative movement, with a passion for ballet in her youth that eventually transitioned to a consistent yoga practice. Over time she discovered yoga provided emotional and mental support with a sense of connection to the mind, body and spirit. Desiree is a graduate from Well Heart Yoga School, is a RYT-200 with Yoga Alliance, and certified SUP yoga instructor.
She primarily teaches alignment based Vinyasa Flow yoga with focus on options for everyone and emphasis on connection to the breath.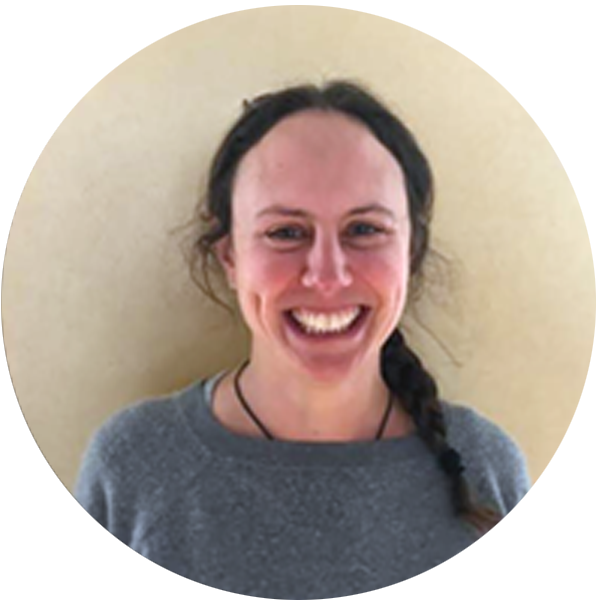 Kate Wallace
RYT-200
Kate Wallace has been influenced by teachers from Iyengar, Anusara and Forrest traditions. After 8 years of yoga practice, she completed a 200 hour training at School Street Yoga with Carla Stangenberg and others from Jaya Yoga in Brooklyn, NY. Kate's teaching reflects her strong belief that there is a yoga for each individual person and when given the space to explore we can learn a lot about ourselves through this relationship.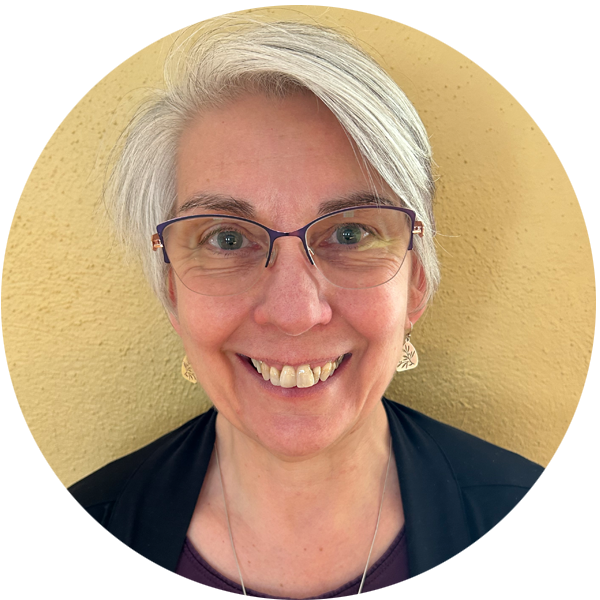 Audrey McGee
RYT-200
Audrey McGee is the owner of Resilient Embodiment Yoga, LLC. She is an RYT-200 with Yoga Alliance having graduated from Well Heart Yoga in Falmouth, and completed a 300-hour teacher training at the Summers School of Yin Yoga with Bernie Clark. Deepening her studies in Chinese medicine, she became interested in the holistic health benefits of Qigong, an ancient movement practice that incorporates nature and the elements, for which she undertook teacher training with Mimi Kuo-Deemer. Audrey is also a Trauma Center Trauma-Sensitive Yoga Facilitator (TCTSY-F) receiving certification through the Center for Trauma and Embodiment at JRI, in Massachusetts.
Her focus is on embodiment through practices that benefit the whole body, help restore and maintain the mind-body connection, build resilience, and present moment awareness. She teaches Qigong, Tai Chi Qigong Shibashi, Deep Stretch Yoga, Mindfulness Meditation, and Trauma Center Trauma-Sensitive Yoga in the local community and online.