In addition to your regular weekly classes, SSY yoga offers additional events to deepen your practice and to help you explore different approaches to yoga.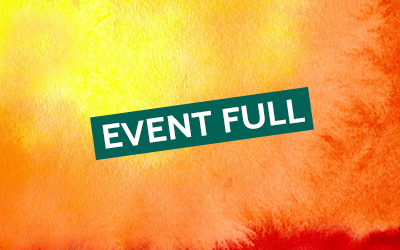 A Tranquil Guided Meditation and Sound Bath to Start the Labor Day Weekend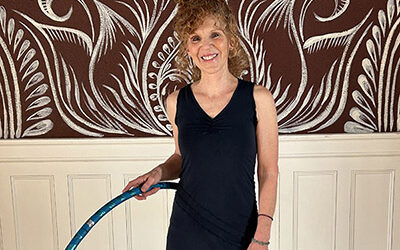 Hula Hoop for Your Health Twice a Week!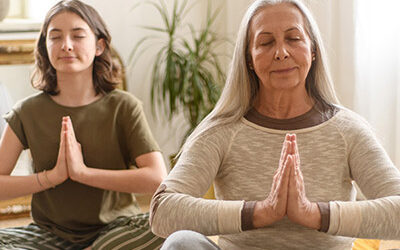 Take Your Grandchild to Yoga Day!
Create your Own Event!
School Street Yoga can be your personal event space for pursuing your goals in yoga, meditation, and well-being. Book your next family/group yoga sessions, workshops, retreats, and seminars in our comfortable and peaceful studio.