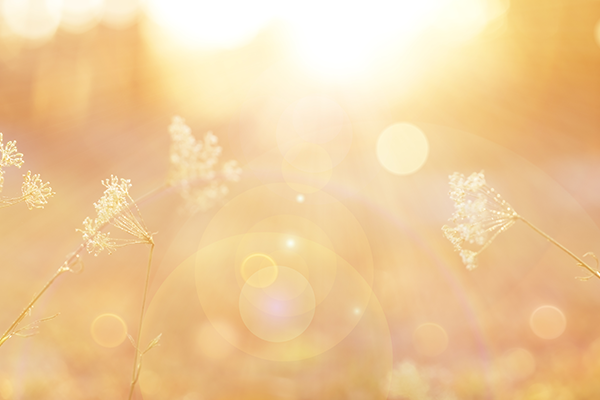 Sunrise Class for the First Day of Spring
Monday, March 20, 6:30 – 7:30am
Join the School Street Yoga Spring Sunrise yoga class to welcome Spring into our hearts, minds, and bodies! 6:30 – 7:30 am (sunrise is 6:42 am in our corner of the world). Enter the studio in pre-dawn darkness, and after class, step out into the first light of springtime! Let's make the most of this first day of Spring — root down, rise up, and carpe diem!
Led by Kim Nashed.  $14 drop in.  Free with I 💚 yoga
Please pre-register, online or at the studio.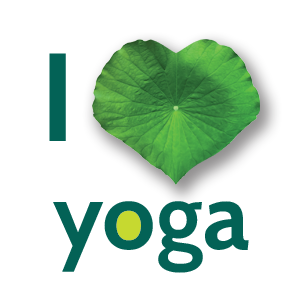 School Street Yoga's "I ♥ yoga" program
Join School Street Yoga's "I ♥ yoga" – unlimited access to all weekly classes! For $40/month auto-pay with your debit or credit card, you will have yoga available to you 7 days a week. So much yoga to ♥! And, as always we ♥ beginners!
More to ♥ at School Street Yoga!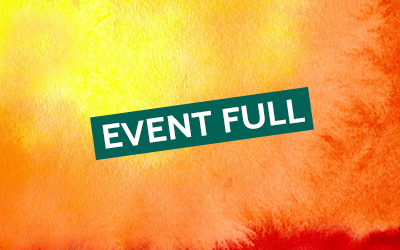 A Tranquil Guided Meditation and Sound Bath to Start the Labor Day Weekend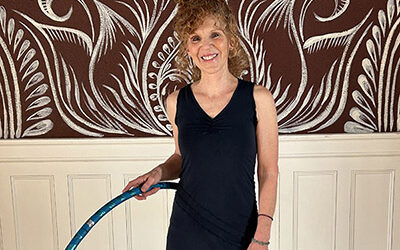 Hula Hoop for Your Health Twice a Week!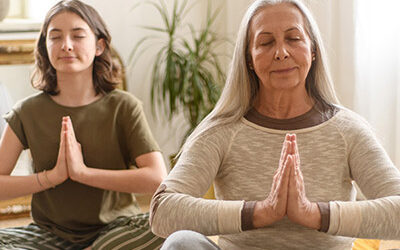 Take Your Grandchild to Yoga Day!