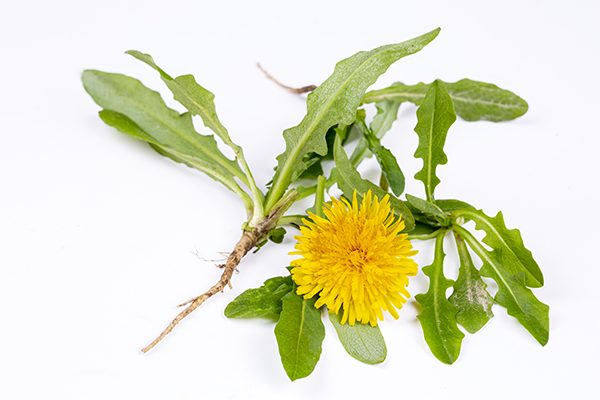 Dandelion essence dissolves tension, so you can bloom to your full potential.
Come and Experience the Power of Flowers: The Science Within the Magic of Flowers
Sunday, March 26, 1:00 – 3:00 pm.
What beautiful, healing energies can we absorb from lilacs, nasturtiums, roses, dandelions and others? Join Stephanie Knowlton to learn about flower essences and how to extract and bottle them.
Originally developed by Dr Edward Bach (1886-1936), Stephanie will teach you how the essence of your backyard flowers can benefit your health and wellbeing. She will teach you about a variety of flowers and their essences, and how to make your own flower essences. You will also be able to choose a bottled flower essence at the workshop to take home.
$30 for the Power of Flowers workshop; $20 with I 💚 yoga.
Please pre-register, online or at the studio.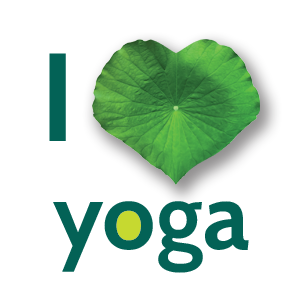 School Street Yoga's "I ♥ yoga" program
Join School Street Yoga's "I ♥ yoga" – unlimited access to all weekly classes! For $40/month auto-pay with your debit or credit card, you will have yoga available to you 7 days a week. So much yoga to ♥! And, as always we ♥ beginners!
More to ♥ at School Street Yoga!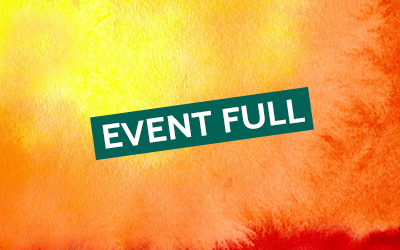 A Tranquil Guided Meditation and Sound Bath to Start the Labor Day Weekend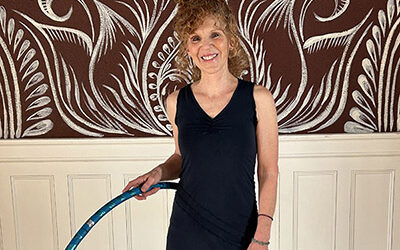 Hula Hoop for Your Health Twice a Week!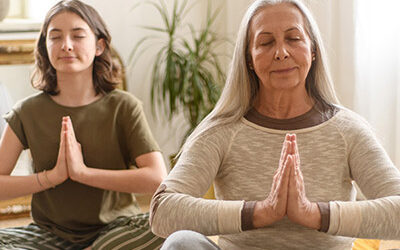 Take Your Grandchild to Yoga Day!