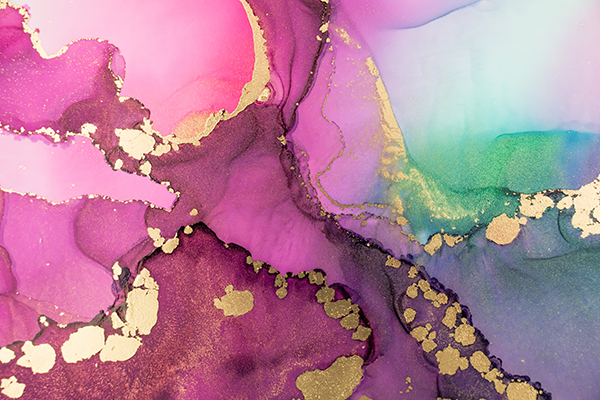 NEW Morning Meditations
Tuesdays & Thursdays, 8 – 8:30am, Beginning March 7
Have you wondered how joining a meditation circle might be a helpful introduction to meditation? Come to School Street Yoga's March Meditation Circle to experience an in-person meditation practice guided by Kim Nashed.
Our Meditation Circle time together will include a guided meditation, time for questions and reflections, and a silent meditation. No prior meditation experience is needed. Come just as you are and experience the expansiveness of being part of a group meditation. Beginners to meditation are welcome!
Drop-ins, $5/class. Free with I 💚 yoga.
Please pre-register, online or at the studio.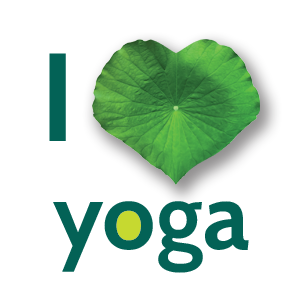 School Street Yoga's "I ♥ yoga" program
Join School Street Yoga's "I ♥ yoga" – unlimited access to all weekly classes! For $40/month auto-pay with your debit or credit card, you will have yoga available to you 7 days a week. So much yoga to ♥! And, as always we ♥ beginners!
More to ♥ at School Street Yoga!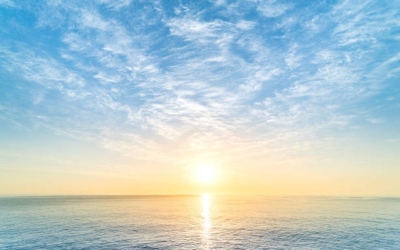 Awakening Prana
A 5-week series with Beth Jones