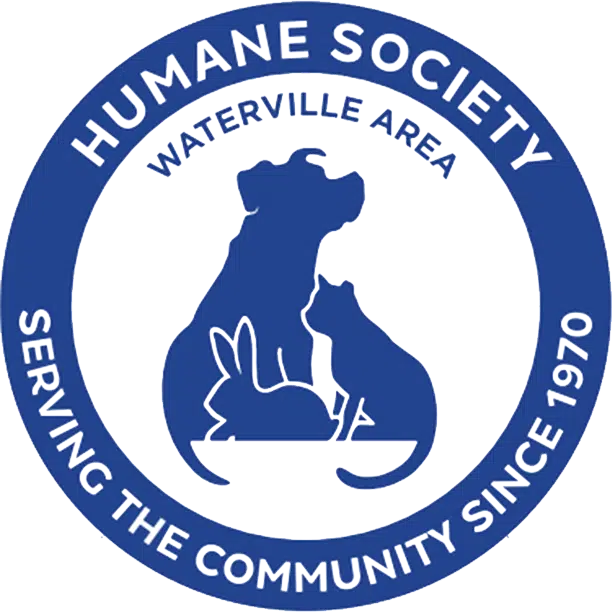 Instructor Kathleen H.'s Restorative Yoga class on February 26 raised over $400 for the local Waterville Humane Society. Thanks to all who came and participated in this event!
The Humane Society Waterville Area shelters animals, educates the community about pet ownership, and advocates for the humane treatment of all animals.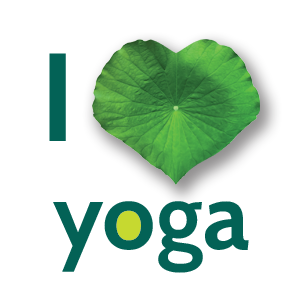 School Street Yoga's "I ♥ yoga" program
Join School Street Yoga's "I ♥ yoga" – unlimited access to all weekly classes! For $40/month auto-pay with your debit or credit card, you will have yoga available to you 7 days a week. So much yoga to ♥! And, as always we ♥ beginners!
More to ♥ at School Street Yoga!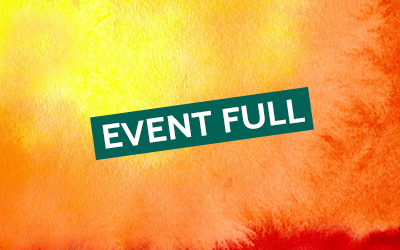 A Tranquil Guided Meditation and Sound Bath to Start the Labor Day Weekend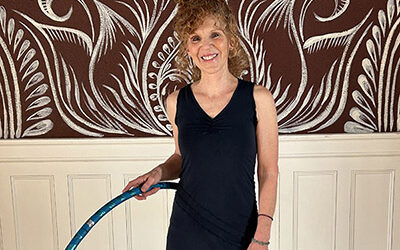 Hula Hoop for Your Health Twice a Week!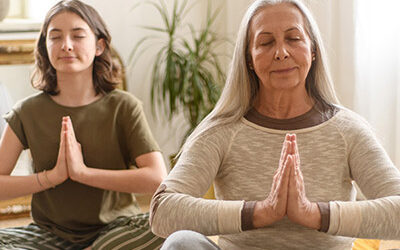 Take Your Grandchild to Yoga Day!