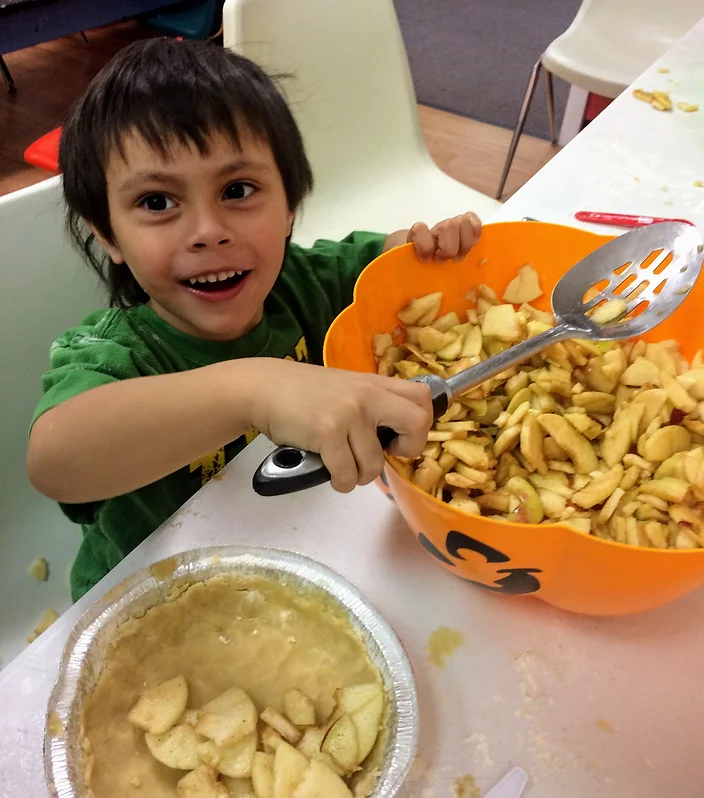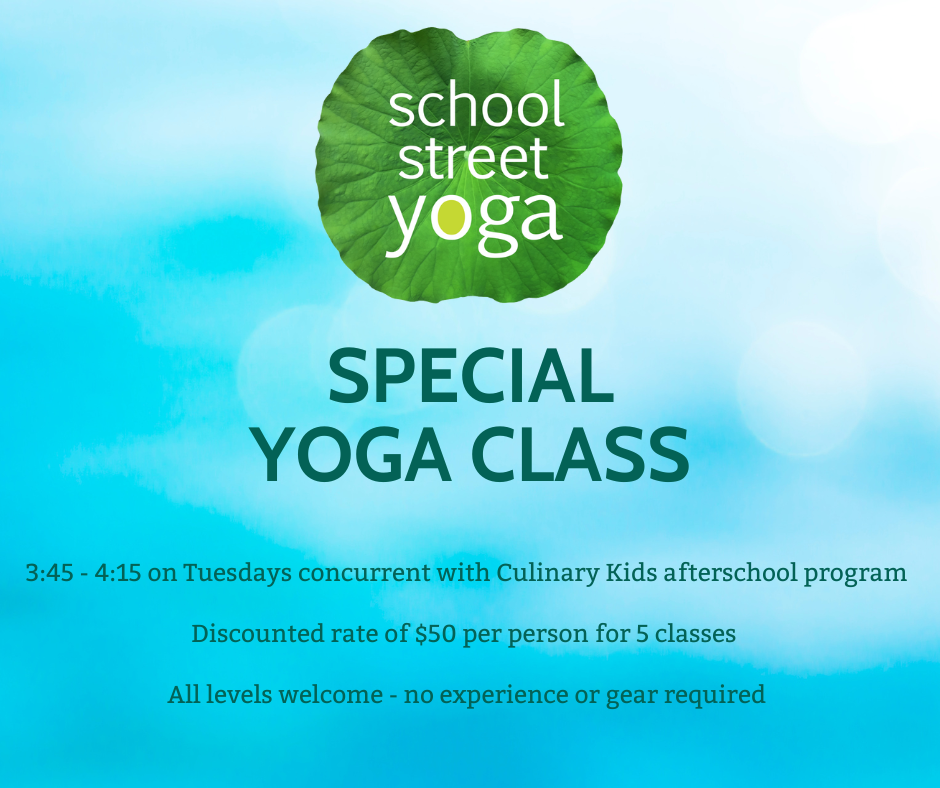 SSY Partnership with Children's Discovery Museum
Tuesdays, March 7-28, 3:30 – 5:00 pm.
In conjunction with CDM's Culinary Kids after-school program, SSY is offering a yoga class for parents and caregivers. Drop your kids off and head to School Street while your children learn about food and cooking!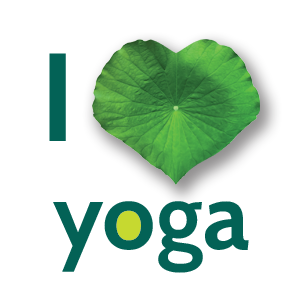 School Street Yoga's "I ♥ yoga" program
Join School Street Yoga's "I ♥ yoga" – unlimited access to all weekly classes! For $40/month auto-pay with your debit or credit card, you will have yoga available to you 7 days a week. So much yoga to ♥! And, as always we ♥ beginners!
More to ♥ at School Street Yoga!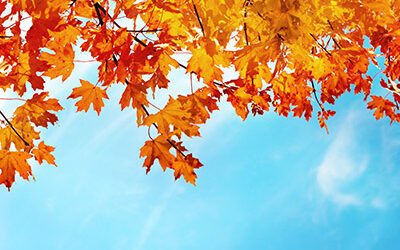 A special one-hour yoga class celebrating gratitude.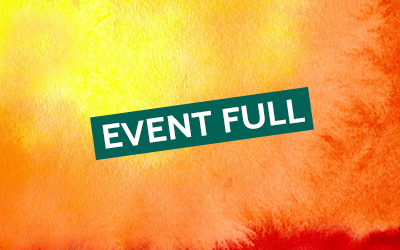 A Tranquil Guided Meditation and Sound Bath to Start the Labor Day Weekend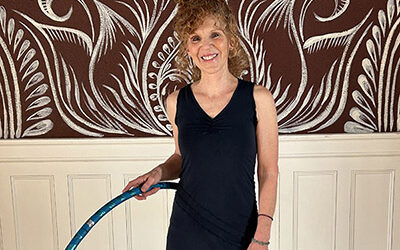 Hula Hoop for Your Health Twice a Week!