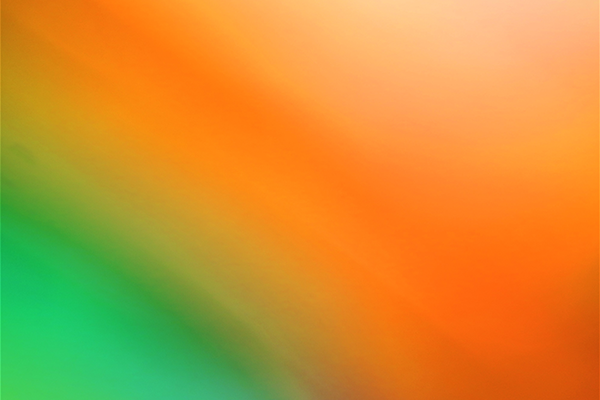 Tranquil Happy Hour
Friday, April 14, 5:30 – 6:30pm
Cheers, Yogis, here's to your health!  Let's start the weekend off together with a deeply relaxing hour: guided meditation, the sounds of crystal bowls, and the chance to feel the good vibrations of Spring!
No meditation experience is needed.
Led by Kim Nashed  $14/Happy Hour or free with I 💚 yoga
Please pre-register, online or at the studio.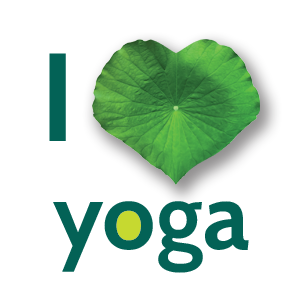 School Street Yoga's "I ♥ yoga" program
Join School Street Yoga's "I ♥ yoga" – unlimited access to all weekly classes! For $40/month auto-pay with your debit or credit card, you will have yoga available to you 7 days a week. So much yoga to ♥! And, as always we ♥ beginners!
More to ♥ at School Street Yoga!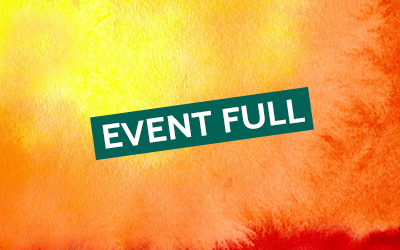 A Tranquil Guided Meditation and Sound Bath to Start the Labor Day Weekend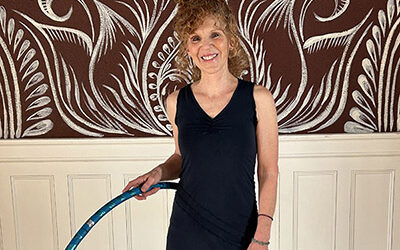 Hula Hoop for Your Health Twice a Week!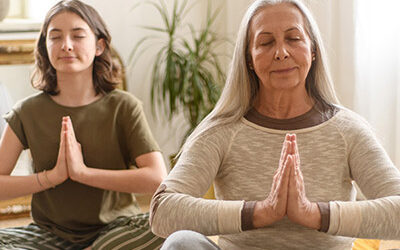 Take Your Grandchild to Yoga Day!