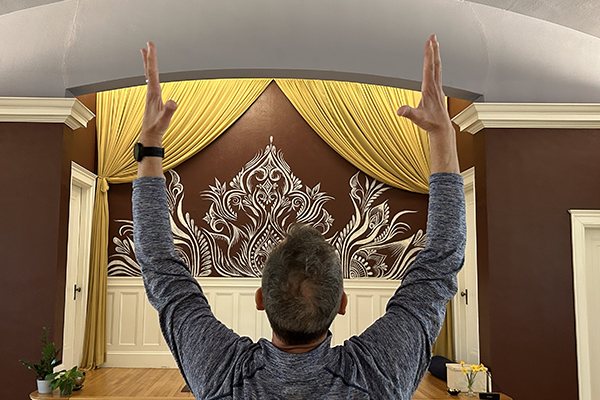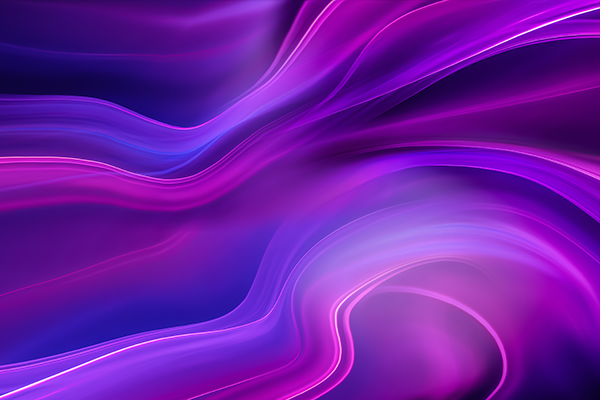 New for April! Yoga for Guys
Thursdays, starting April 6, 5:30 – 6:30pm
Guys, this experience is for YOU! This class is designed specifically for men who are new to yoga. Come feel the wellness benefits of moving, breathing, and stretching mindfully.  No extra flexibility is required.  Every age, every body!
Led by Kim Nashed  $14/class or free with I 💚 yoga.
Please pre-register, online or at the studio.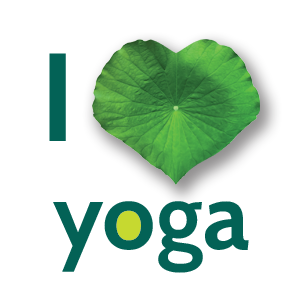 Introducing School Street Yoga's "I ♥ yoga" membership
Starting February 1, join School Street Yoga's "I ♥ yoga"for unlimited access to all weekly classes! For $40/month auto-pay with your debit or credit card, you will have yoga available to you7 days a week. So much yoga to ♥! And, as always we ♥ beginners!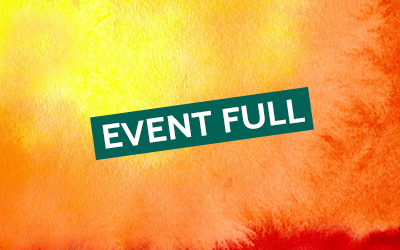 A Tranquil Guided Meditation and Sound Bath to Start the Labor Day Weekend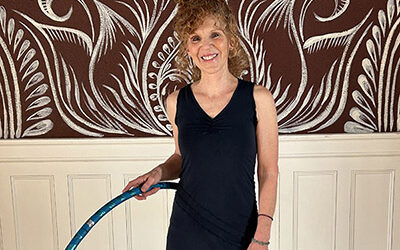 Hula Hoop for Your Health Twice a Week!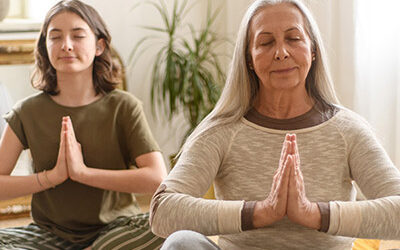 Take Your Grandchild to Yoga Day!