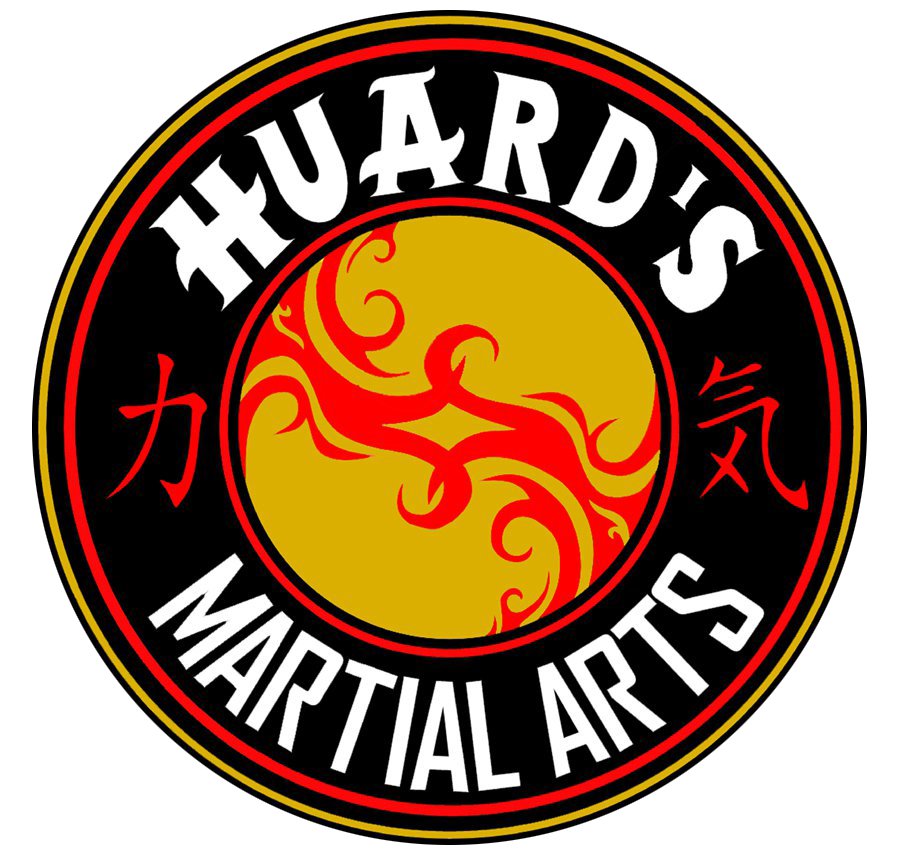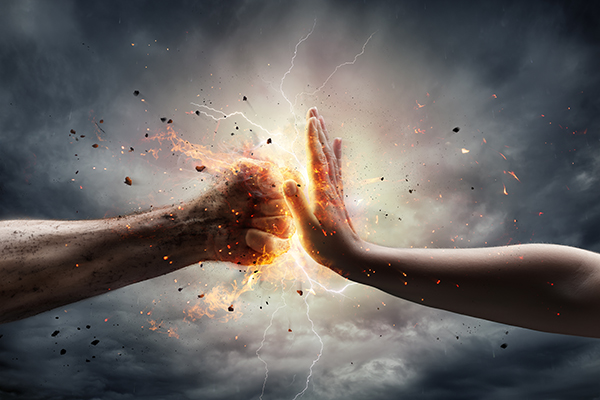 Women's Self Defense Class for School Street Yogis
Saturday, May 20, 12:30 – 2:30pm
Huard's Martial Arts Dojo, Winslow, ME
This important workshop will be led by the dedicated and highly trained Huard's instructors. You will learn techniques to escape harm, as well as how to best use your voice in self-defense situations. This workshop will focus on respect and the importance of self-defense.
Pre-registration is needed for this event. There are only 15 spots available.
Please pre-register with any School Street Yoga instructor.
$20 with I 💚 yoga, or $25 pre-registered drop in.
Once you are registered for the workshop, please bring a check made out to Huard's Karate to the School Street Yoga studio in advance of the workshop.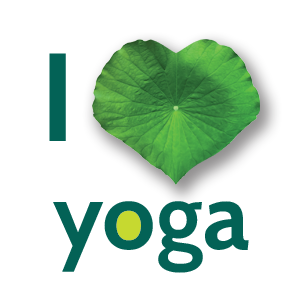 School Street Yoga's "I ♥ yoga" program
Join School Street Yoga's "I ♥ yoga" – unlimited access to all weekly classes! For $40/month auto-pay with your debit or credit card, you will have yoga available to you 7 days a week. So much yoga to ♥! And, as always we ♥ beginners!
More to ♥ at School Street Yoga!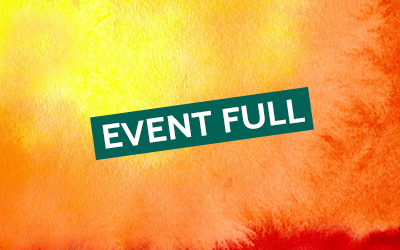 A Tranquil Guided Meditation and Sound Bath to Start the Labor Day Weekend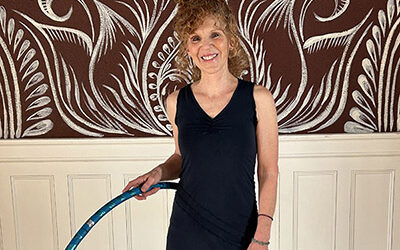 Hula Hoop for Your Health Twice a Week!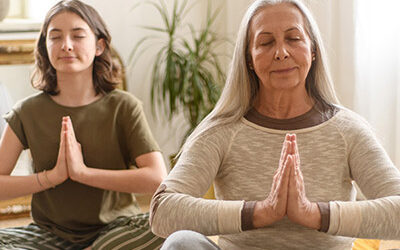 Take Your Grandchild to Yoga Day!