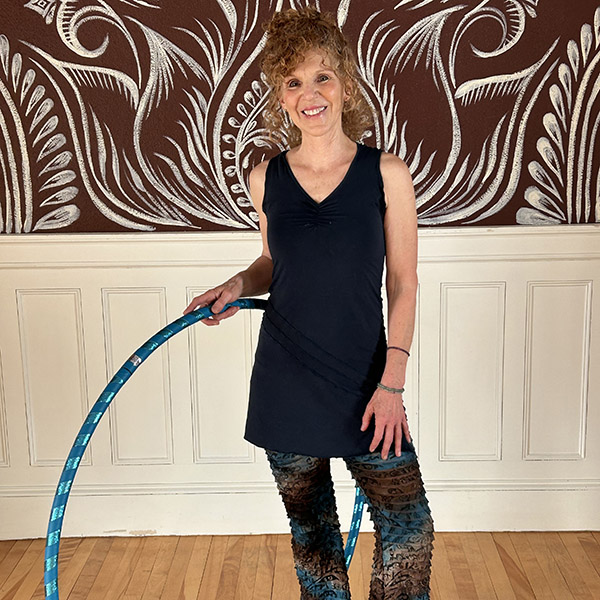 Hula Hoop for your Health
Mondays and Wednesdays in August
This popular class with instructor Carol Janelle is now available to you twice a week! Hoops is for all ages, all levels; including those who could never hoop before. Be ready to tone, to laugh, and to move with the groove! Be prepared for JOY!
Free with I 💚 yoga, $14 for drop-ins. Space is limited to make room for all the hula hoops in motion. Remember to pre-register!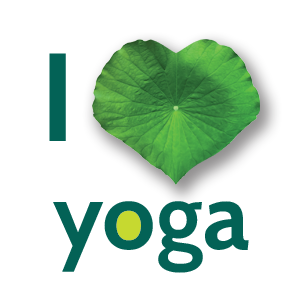 School Street Yoga's "I ♥ yoga" program
Join School Street Yoga's "I ♥ yoga" – unlimited access to all weekly classes! For $40/month auto-pay with your debit or credit card, you will have yoga available to you 7 days a week. So much yoga to ♥! And, as always we ♥ beginners!
More to ♥ at School Street Yoga!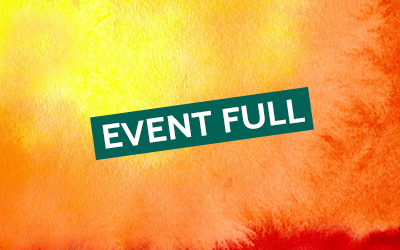 A Tranquil Guided Meditation and Sound Bath to Start the Labor Day Weekend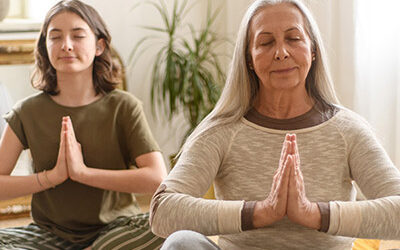 Take Your Grandchild to Yoga Day!