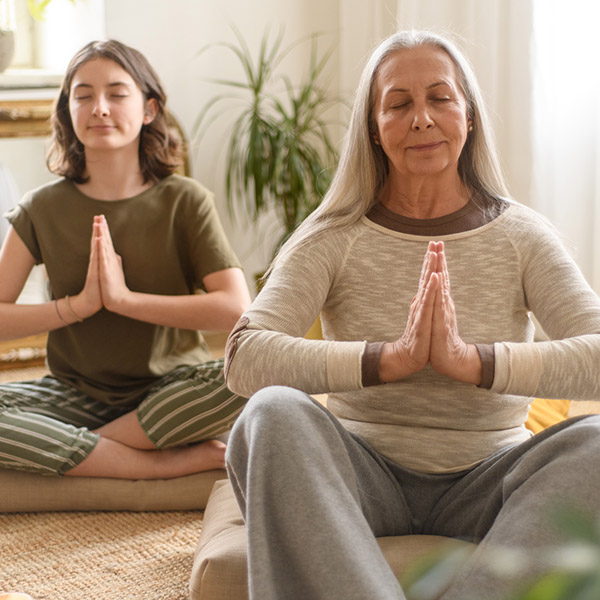 Take Your Grandchild to Yoga Day
Sunday, August 6, 11 am – 12 pm
A special experience for grandparent and grandchild. With so much deep and profound feeling flowing between grandparents and grandchildren, this class is designed to create time and space to cherish that love.
$14 with I 💚 yoga, $28 without. Grandchildren should be old enough to enjoy an hour on their mat independently. Please pre-register. Space is limited.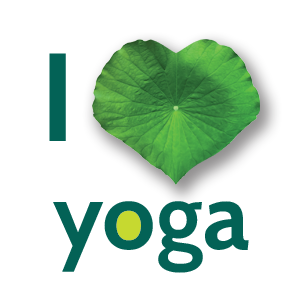 School Street Yoga's "I ♥ yoga" program
Join School Street Yoga's "I ♥ yoga" – unlimited access to all weekly classes! For $40/month auto-pay with your debit or credit card, you will have yoga available to you 7 days a week. So much yoga to ♥! And, as always we ♥ beginners!
More to ♥ at School Street Yoga!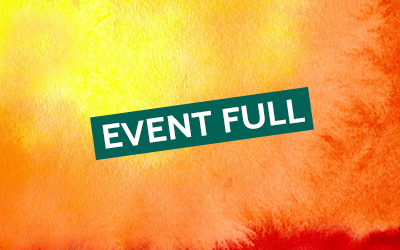 A Tranquil Guided Meditation and Sound Bath to Start the Labor Day Weekend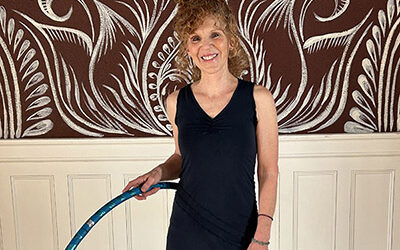 Hula Hoop for Your Health Twice a Week!